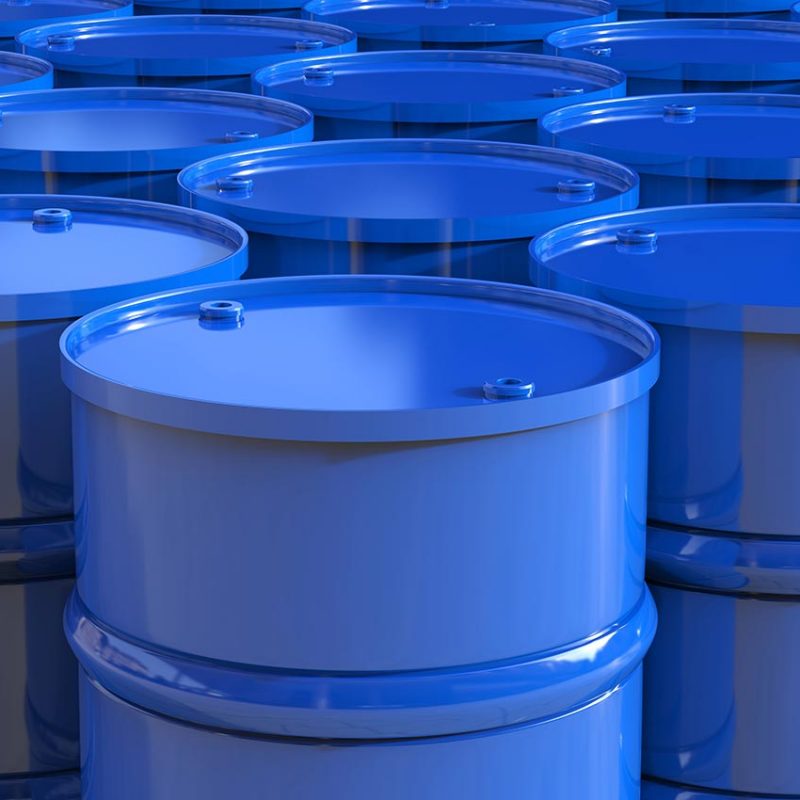 Coldpressed Juices & Smoothies, diferents bottles, sizes and presentations.
We do private label for any juice for juice mix. Let us customize your products for you in any bottle, any size using the freshest produce and ingredients
Frozen Fruits & Vegetables
Our packaging and processing facilities are certified to meet Good Manufacturing Practices and industry standards. All of our vegetables are washed, sized and selected to ensure a quality consistency, that the product is safe and free of impurities.